We are living in a moment of profound changes, based mainly on revolutionary technologies. Artificial Intelligence (AI), blockchain, big data, machine learning and others are among the most strategic technological trends and have started to show their full potential.
We still have no idea where this is going, as the combination of this great disruptive potential, rapid growth and high degree of volatility make these technologies something never seen in our history.
I will now focus on Blockchain technology, which maps new possibilities in advancing our understanding of the relationship of trust in the digital environment between people and companies. This is the DLT (distributed-ledger technology) technology that allows you to define, store and transfer value digitally, with cost close to zero and without centralized control. The blockchain adds confidence to untrusted environments. Also known as the "trust protocol", it is the technology that promotes decentralization as a security measure, making it a practical solution to the problem of data storage, authentication and protection.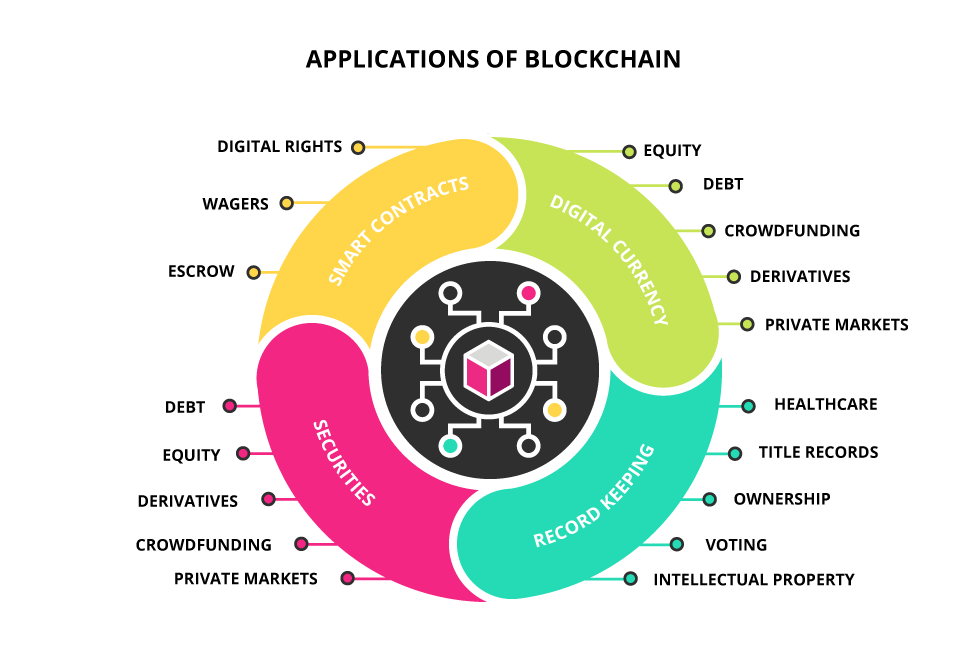 The creation of thousands of blockchains will make it possible to not only exchange values ​​more easily, but also a new value stream, redefining roles, relationships, trust, power and governance.
Anyone who has studied the basic principles of blockchain technology realizes how deeply this innovation can affect almost every branch. Just as the internet created new possibilities that we were unable to foresee at the outset, blockchain will enable the rise of new models and business ideas that may not yet have visibility.
Financial services, media, insurance, agribusiness, education and health are just some of the sectors in which the security protocol is likely to be widely used.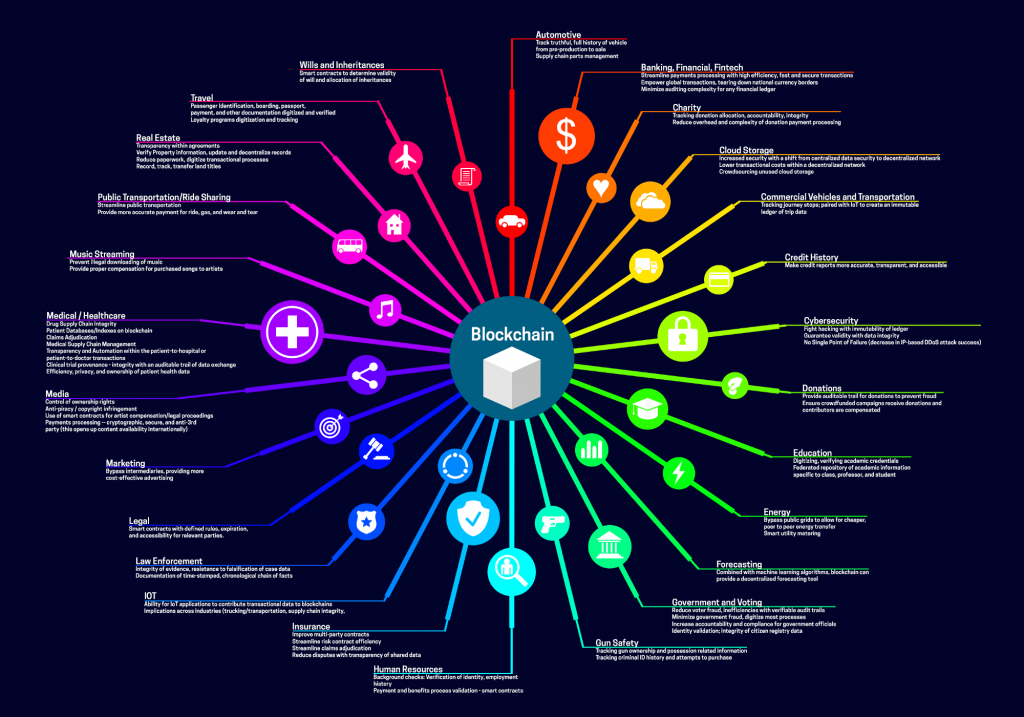 The future may be daunting for some, but for many others it is really promising.
One thing is for sure: your business will disappear if you don't start to consider the impacts of these technologies and the opportunities they bring to your business.